Why do some people always find a way and make it to the gym while for others it's a burden and they would instead prefer to do thousands of other things?
Clearly, everybody understands the benefits of being fit and healthy.
I often hear from people they lack discipline, or they don't have enough time. When someone says I don't have time to exercise, what I hear them really saying is:
"I currently have other priorities than my fitness and health."
It's all okay; we all are on a unique journey, but I am sure you will agree with me if you want to change something, you make time, and you make it NOW.
The statement 'Everything begins in the mind' is an indisputable fact. Do you remember the day you went to the gym for the very first time? Despite the fear, you set your mind into it and stepped outside of your comfort zone.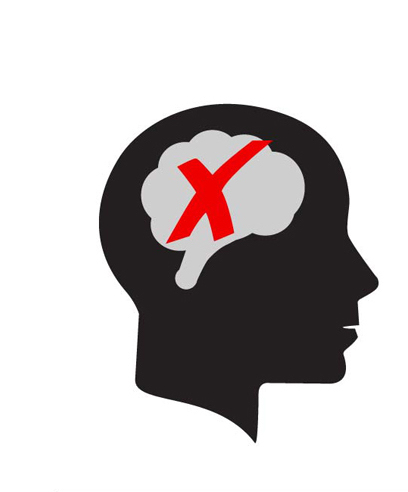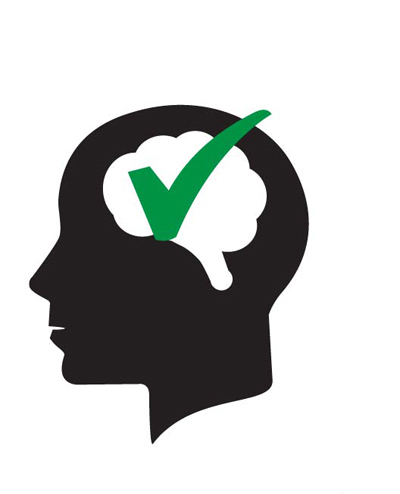 MINDSET:
Mindset is established set of attitudes we hold, a mental image of whom we want to be in life, desires, aspirations and the resulting actions that will drive our to success – losing fat and building muscles.
When I started working as a personal trainer, I believed that all my clients need are discipline and hard work. Simply because that was pretty much all I knew back then, and that's how I got into the sport and later competitive ice hockey.
I was born two years before The Velvet Revolution (1989) took place in former Czechoslovakia and communist-like training regimes carried over many years after. As a kid being a member of an Ice Hockey team, I felt privileged and loved every minute of it.From that point, sport and exercise became part of my identity and only recently, I became aware of the importance of identity when it comes to achieving and sustaining fitness goals.
Very often, the new "I want to get fit" mindset conflicts with deeply embedded 'unfit' identity.
We know what is a mindset, but what about identity?
THE IDENTITY:
Identity makes YOU! It's the concept you develop about yourself, and it evolves over life. Identity is who you are, what you think about yourself, and the characteristics that define you – often carried from your childhood.
We are walking results of our past habits and behaviour, and reflection of our identity and belief system.
If, for example, you want to change and set a new fitness goal, you start taking active steps to become fitter. No matter what you do, you always find exercising and eating healthy hard, and after a few weeks you quit, you still have an identity of an 'unfit' version of yourself.
When there is a conflict between your mindset and identity, your identity always wins; you sabotage your progress with your identity-based habits, often subconsciously. With chronic stress and hormonal dysfunction commonly present in modern humans, everything gets even more complicated and more comprehensive approach is needed. Can you see yourself as a fit person? An athlete? Do you honestly believe it? If not right now, do you believe you can become one later in life? It's never too late.
I'm not a behavioural expert and I understand my limitations. I'm a PT who helps people grow their mindsets as well as their biceps. 🧠💪
---
"The biggest barrier to positive change at any level is identity conflict. Good habits can make rational sense, but if they conflict with your identity, you will fail to put them into action."
James Clear
---