When I was five years old, my father introduced me to ice hockey, that's when it all began for me, I started building my identity-based habits without realising it.
Back in the days, we only had two ice rinks in Bratislava, and pre-elementary school kids had to start very early, 6 am usually. At that age, you don't care if it's early morning or late night, you get on with it. Plus you know you'll have so much fun chasing that black rubber rounded thing.
When I think back, this is when it all started, my identity began to form, and I'm sure everybody who started with any sport at a young age can relate. Your family and school friends knew what you are up to and of course, proud parents always tell everybody.
So when I turned up to family meetups, greetings often went "Hey Hockey boy." I started believing that I'm not just playing ice hockey couple times a week, but I AM an Ice Hockey Player.
Here is one crucial point I realised recently: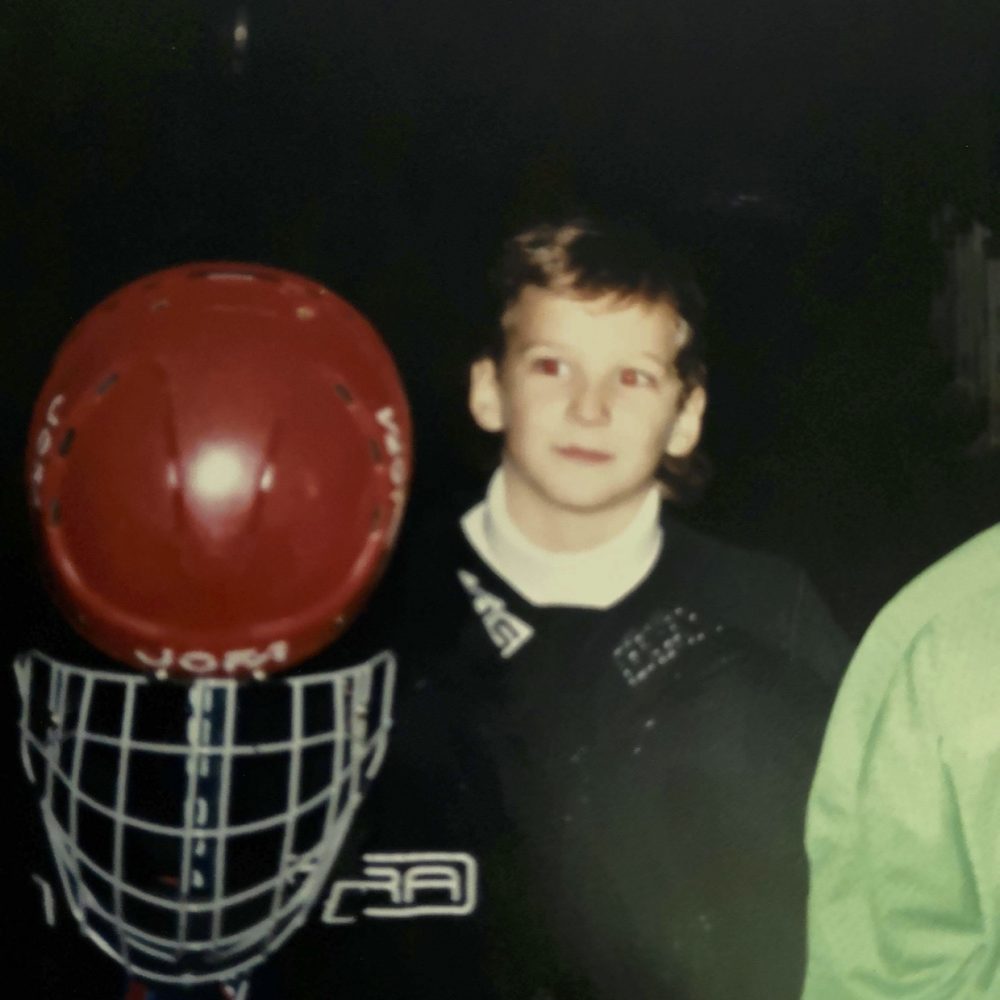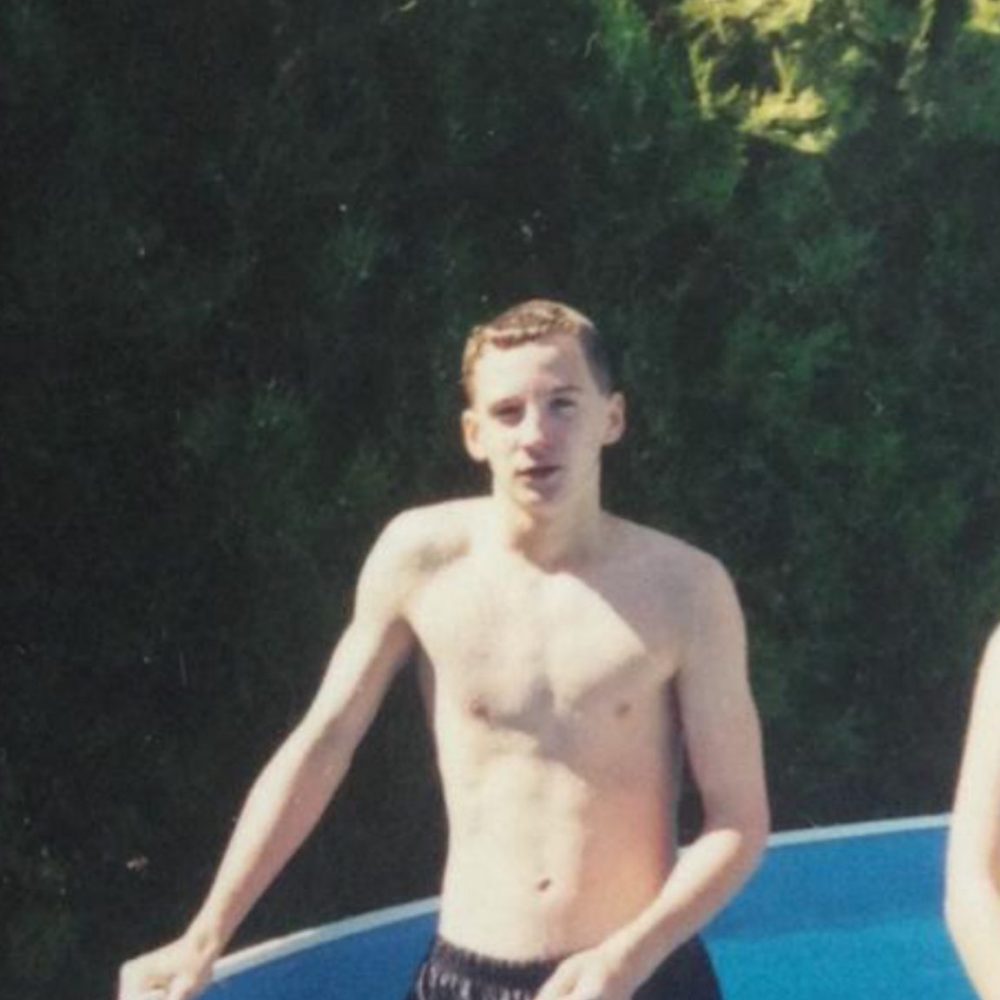 The identity is critical to our daily actions and habits, and we have to address identity change if we want to achieve a permanent lifestyle change.
I stopped playing ice hockey when I was 15, and I admit I wasn't good enough. As a goalie, you have a lesser chance to succeed because only one can play the game compared to 20 players in the roster. With ADHD and attention span of a goldfish, I sometimes think back asking myself what if I stayed playing in the actual rink, would I be more successful as a left-wing, perhaps? Who knows… but we all know "what if" doesn't count. The past can't be changed, only accepted.
The interesting fact I realised many years later was about my teammates and guys who were playing years above or below me. Not many of them ended up playing at a higher level. So many players didn't want to give up playing because Ice hockey was a huge part of their identity. Some kept trying different leagues and countries but with no greater reward than regular workouts and being part of the community.
When I stopped playing, my life felt empty, and I'm not exaggerating.  
As you can imagine the frequency and intensity of training were tremendous, but I loved every minute of it — especially the competing aspect. After my last season finished, one of my best mates took me to a bodybuilding gym for the very first time. I remember that day like it was yesterday, and I think you can relate to this; how awkward everything looks and feels the very first time you went to the gym, it was the same for me.
Those moments when you make eye contact with someone bulging their eyes while squatting. When you spill your water on a treadmill, or you spot somebody leaving a sweaty butt mark on the bench, you are about to use. Probably the worst one is that there is often unnecessary nudity in changing rooms. The whole atmosphere was enriched with grunting, the smell of sweat, weight plates and blender noises.
Despite this bizarre environment, I was surprised how happy and supportive everybody seemed to be, of course, there were some skinny newbies like myself, but most guys looked like huge monsters. When I saw that, their work ethic very inspired me, and after about two-three weeks, I realised this is going to be a long journey. I wanted to be stronger and build my body like them, and that's when my fitness journey had begun.
 I also knew these gym-goers possessed something else I admired, and I was about to find out soon.
Marian