The first thing that may come to your mind is to get a gym membership. It seems like going to the gym is the only way to get fit, right? Far from the truth.
You don't have to join a gym to get fit!
Paying for a gym membership fee can be extra motivating, benefits like having the equipment, showers or classes available make joining gym reasonable. While some find other people at the gym inspiring, others feel intimidated by them. Especially when you go for a very first time, and don't know what you should be doing and why, and you think you are being judged.
Remember, only insecure people judge, and they judge everybody else, not just you. 
Quite frequently, I hear people saying:
"Gyms are not for me." or "I need to get in shape first and then join the gym."
Both statements are wrong, gyms are for everybody, and everybody can get in shape there, that's the primary purpose of the gym. However, that doesn't mean everybody should join a gym.
In the UK, there are:
Around 10 million gym memberships.
7200+ gyms.
£369 million a month is wasted on unused gym memberships.*
Most of the new members who join believe when they start going a couple of times a week and do some odd classes that will get them where they want to be. Of course, after a few months of effort, the incentives are not big enough, and they start prioritising other things.
Achieving and sustaining most fitness goals takes a relatively complex approach, and sweaty hours at the gym or classes do exactly what it says; you sweat while expending energy, that's it. For some, it can be just enough to elicit change, but most people need to address other critical elements such as motivation, mindset and identity conflict, eating habits, sleep quality and hydration.
*According to research by Fridge Raiders revealed in Feb 2019.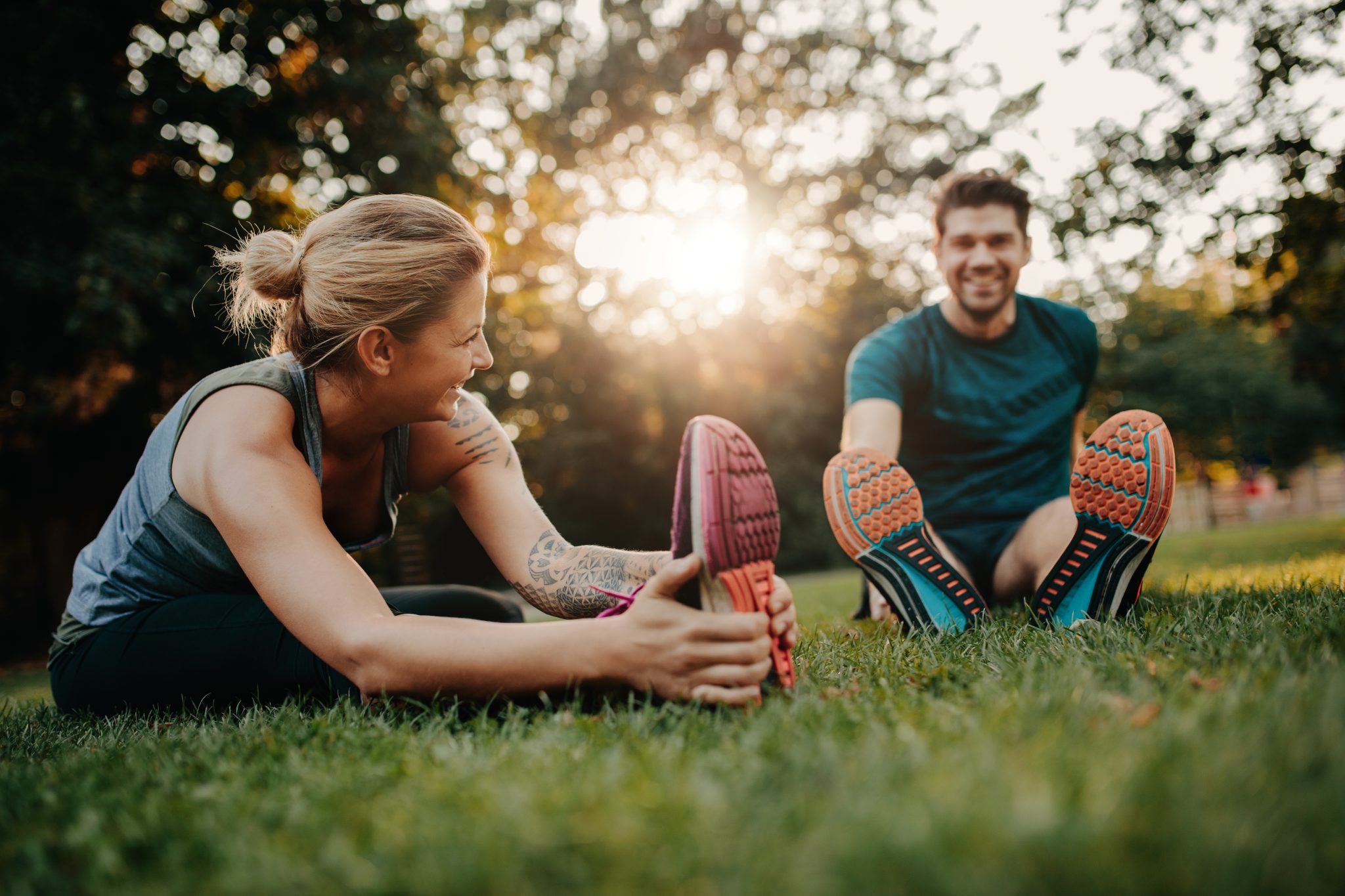 What do you need to consider before joining a gym?
The most important is to understand your goals:
---
To get stronger and build size, gym membership is vital. 
Surely, you still can build muscles without joining a gym, but it's easier with all the equipment designed for that purpose.
To lose body fat,  gym membership is optional.
To lose fat, you need to be in a calorie deficit while aiming to preserve as much existing muscle mass as possible. The best way to do that is by implementing resistance training into your routine, it can be done with or without the gym.
To feel healthier and have more energy,  gym membership is unnecessary. 
If you like training in the gym, then join one, but if you don't, forget it, you won't need it. Instead, try to do your workouts outdoors whenever possible.
---
Understanding what your goals are is essential, as well as your WHY:
Why exactly you want to achieve XYZ? What drives you and which area of your life is going to benefit from it?
Is it your health? Because you want to live pain and illness free long life?
Is it your family? Because you want to have more energy to spend time with them?
Is it your relationships? Because you need more confidence in them?
Is it your business? Because you will have more energy running it?
Ask yourself these questions before starting new or re-starting your current fitness journey.