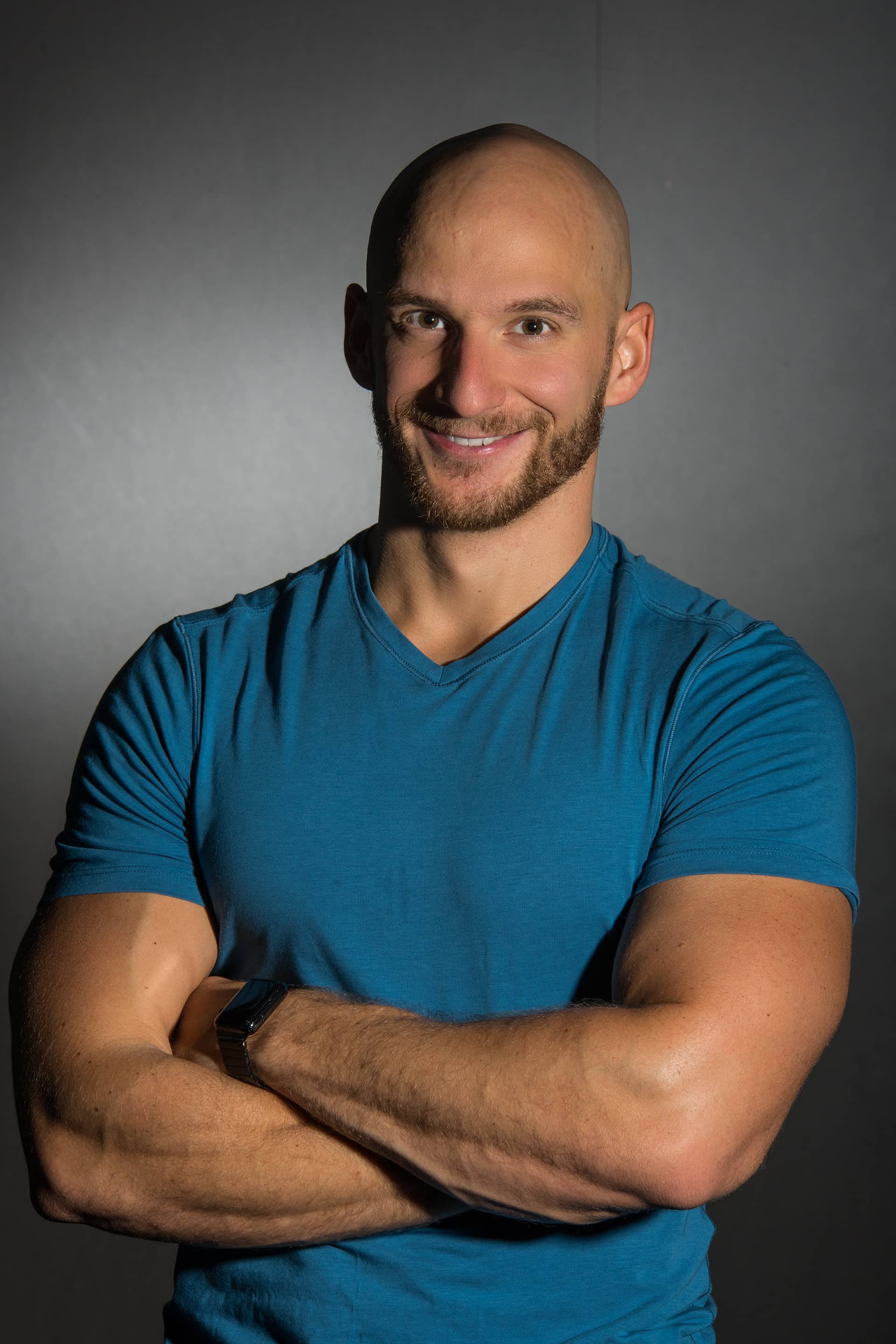 Marian Toth
I have accumulated ten years of experience helping people of all ages become fitter, healthier and happier in their body.

I don't only focus on the sweaty hours at the gym. I teach my clients about the importance of optimising their whole lifestyle, considering their unique intrinsic motivation, habits and history of health.
The goal is to find the balance between being in shape, living normal non-restrictive life and finally make health a habit.