How the Brain & Body Training work?
---
OUR 7 PILLARS OF BRAIN TRAINING
The mental and educational part.
1
MINDSET
Mindset is everything! Our mission is to change yours and set you for a successful life-long fitness journey.
---
2
SMART GOALS
SMART goals will help you to see where you want to get, and what steps are necessary to get there. Small changes will be introduced at the time.
---
3
HABITS
Before you can change any habits, you have to become aware of them and identify which habit doesn't serve you anymore, then implement a practical strategy to improve them.
---
4
ACCOUNTABILITY
Your chance to be successful doubles if you are accountable to someone. An essential element of successful coaching.
---
5
24/7 SUPPORT
Your body shape is a representation of your daily habits, and you get the opportunity to contact us at any time with any question.
---
6
ENVIRONMENT
Your environment is the key; willpower gets depleted, especially after a long day at work, it is essential that you live in an environment that supports your goals.
---
7
MINDSET – IDENTITY CONFLICT
Your identity-based habits strengthen your mindset; this is essential to make all changes permanent.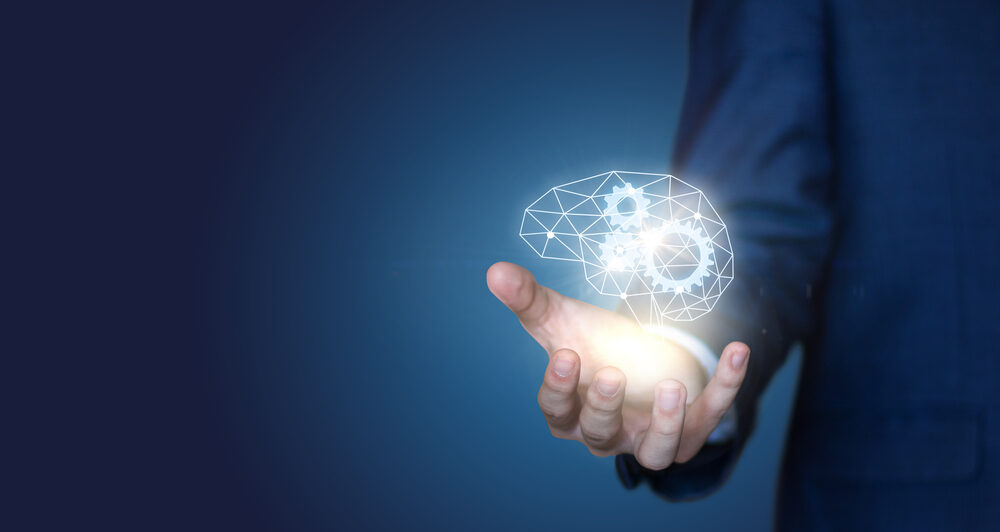 FOR RESULTS THAT LAST. . .
OUR 7 PILLARS OF BODY TRAINING
The physical training part.
1
MOBILITY & FLEXIBILITY
Improving the ability to move your body freely and efficiently, but also the foundation for a good posture and training itself.
---
2
STRENGTH
Strength training functional benefits and improvement in overall health and wellbeing. All structured and adapted to your level and abilities.
---
3
CARDIO
Cardiovascular training has a huge benefit to overall health; however, it's very often misused. Progressive planning will be in place to ensure you get the most benefits from doing it.
---
4
RECOVERY
Not just a day off. Strategically planned and intense training is followed by a recovery period. Refuelling the right nutrients after training and sleep optimisation is essential.
---
5
SLEEP
Addressing sleep hygiene is crucial for any fitness goal and health. By optimising your sleep, you maximise your progress and energy during the day.
---
6
NUTRITIONAL GUIDANCE
Clarity and simplicity. Calories curation and protein targets with suggested foods, recipe books, and nutritional guides to favourite UK restaurants to make your journey enjoyable.
---
7
NUTRITION INDEPENDENCE
Our goal is to teach you the fundamental principles of nutrition so you can take control and become independent in your food choices.
---
"To achieve and sustain your fitness goal, you need more than just sweaty hours at the gym."