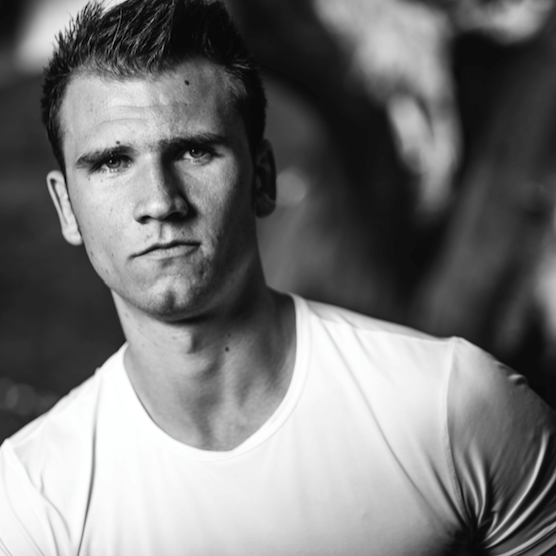 Growth Marketing Consultant, Frontline Growth Consulting
"I have been training by myself for the past ten years before deciding to go for a PT. I wanted to learn properly how to squat, deadlift, and reach the next level. I chose to go with Marian, and in less than a month, I had reached a new physical shape I could not imagine getting by myself before.
Marian is highly professional, cutting all the BS to focus on the exercises, postures and stretching that matter. He took into account my goals as well as my schedule, metabolism, and morphology to create for me a program that completely changed the way I train and lift the weight. I particularly liked the fact he made sure he understood clearly what I wanted before we started training.
I highly recommend going with Marian."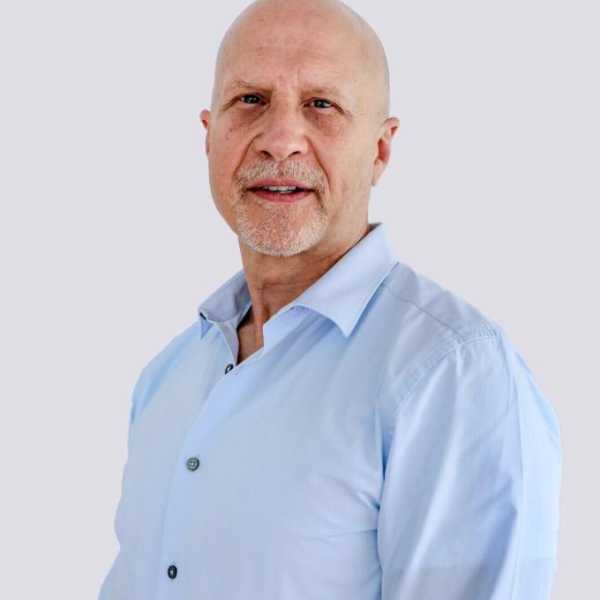 Managing Director, International at NRG Stagwell
"For anybody considering a new trainer or wants to focus on getting in shape, reducing stress, re-setting fitness priorities, Marian is the guy for you. His blend of professionalism, effective coaching, range of topics, and sparkling personality will help you to achieve your goals and enjoy every minute at the gym with him!

While generally active over the past few years, my work out routine had become ineffective and that paired with personal behaviour had helped to push me to close to 200 lbs (90kg). I needed re-focus, a new, more results-oriented gym routine, and a new sense of motivation in my training.
Marian did a great job in jump-starting my workout routine. He helped to increase my overall level of fitness, strength, and attitude.
He helps to push me to take my training to the next level, both in terms of fitness and shape – while at the same creating a fun atmosphere that motivated me."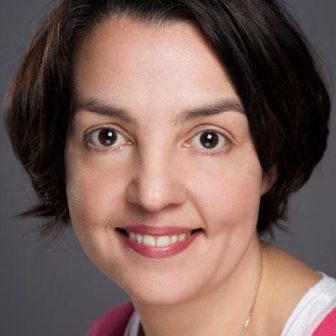 "Although he pushes you hard, training with Marian is a really enjoyable experience. He introduces new exercises, techniques, and machines every few weeks, so it is never dull. After a session, I feel energized. 
Before starting, I wanted to improve my overall level of fitness and body shape. He assessed in the first meetings the muscles' group that needed strengthening and listened to my requests. He suggested a few changes to my diet, my water intake, and specific exercises each week. As a result, I have improved my posture, lowered my weight, and became stronger. Since working with him, I am the fittest I have been since my early thirties but trust I can still go a long way.
Marian is very professional and knowledgeable. During each session, he will explain techniques precisely and link specific muscles and movements to help with the good mind-body connection.
I would recommend Marian to anyone, of any age who is serious about investing in their body."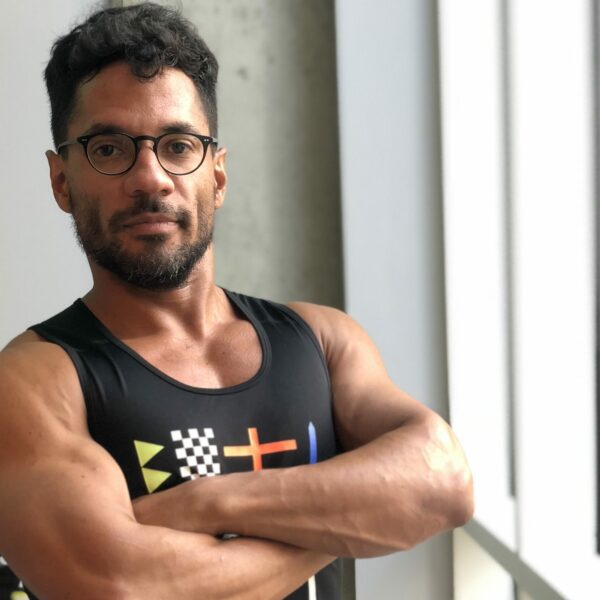 "He takes time to get to know you and changes his training style, depending on how you feel mentally and physically. His training techniques are underpinned by strong clinical evidence, and he is always looking for ways to improve his training style and knowledge by continuous studies and courses, with a positive impact on our training. Additionally, he takes a holistic approach with an emphasis on sufficient rest, appropriate nutrition, and effective breathing.
I started training with Marian approximately two years ago with a clear goal, which was to gain lower body strength and mass. My reasons for choosing him were simple; he was approachable, and friendly, and seemed to practice what he preached. Over the last 18 months, I have achieved my goals and much more.
Marian has been very knowledgeable, and the training sessions are always very well-programmed. Although the sessions can be hard work, and sometimes challenging, the results have been very good. Additionally, he's always available for questions, banter, and jokes, so I feel he values me as a client and as a person. You would be hard-pressed to find a better trainer than Marian, and I look forward to further improving, growing, and understanding my body aided by his knowledge and sense of humour."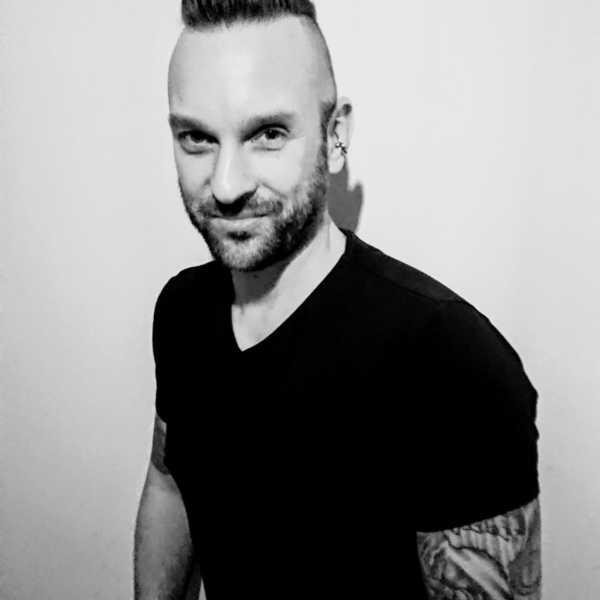 Hall & Partners UK Operations Director
"Marian's attitude and his passion for training the body and mind are inspiring; he doesn't just focus on muscles. Working with him

ended up changing my view of working out.



I never belonged to the sporty crowd at all; I spent my time in gigs, pubs and clubs and the only thing I'd ever lift was a pint – until I was over 30 I'd never set my foot in a gym, at all.
A few years ago I thought I'd check out the gym and try to do some work; it was OK, I could force myself to go twice a week and at least do something to try to counteract the partying. I never felt particularly at home in the gym though, the instructors that offered the free joining sessions annoyed me more than they inspired me.
Now, I've probably been completely converted to a gym rat, I still drink and go out, but not at all in the same way. I make time for the gym AND I really enjoy it!
I've been training with him for over three years now and unless the distances between work and home end up making the same gym an impossible destination, I don't intend to stop.
The weekly session I have with him is one of the highlights of the week as I focus solely on training and myself as opposed to work, which occupies my mind most of the time otherwise. Most importantly, we have a laugh while training! Laughing also makes you live longer!
I'd wholeheartedly recommend him to friends, family, colleagues or strangers."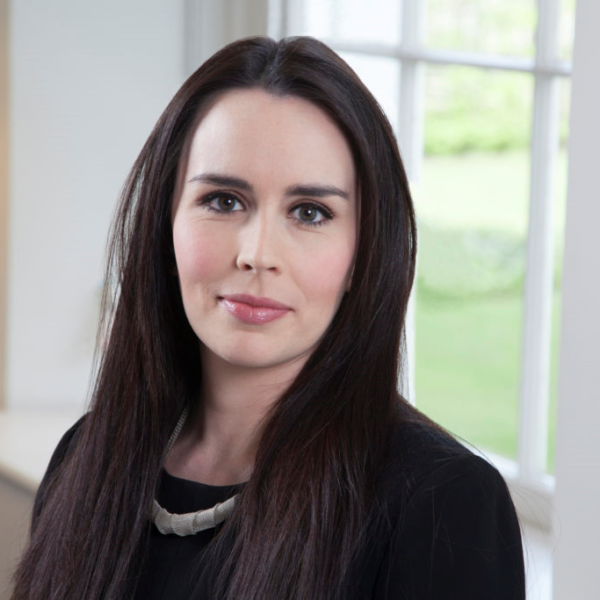 Barrister at Monckton Chambers
"Marian encouraged me to go to the gym four times per week and helped me to improve my diet. He's especially well prepared and knows exactly what we are doing in advance. He gave me tips on how to tone my target areas – my arms and abs.
One of the great things about working with Marian is that he is always upbeat and positive. 
My achievements training with Marian:
•Confidence going to the gym and using lots of different machines
•Getting stronger
•Getting Fitter
•The body is a nicer shape – especially abs
•Enjoy going to the gym and look forward to it!
•Eating healthier
I really appreciate Marian's positivity and enthusiasm. He is always in a good mood and always seems pleased to see me, which makes me feel enthusiastic for the session and look forward to my workout. He is still attentive throughout the hour and gives me his full focus."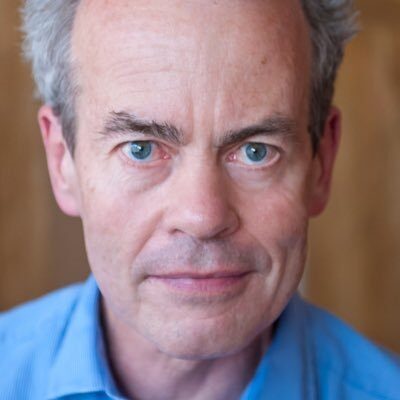 "I am 65 years old and, when I approached Marian, I wanted help to increase my general fitness and strength, as well as improving my muscle tone. 
We have been working together for nearly a year now, and I am happy with my fitness training.  I am achieving my goals and continue to improve in all areas.  Marian has a patient and encouraging approach, and with just the right amount of pushing, works very well for me.  I often feel I am pushed to my limit in our sessions, but I always recover quickly.  I would not have believed I could achieve so much, and I look forward to achieving even more in the future!
I would definitely recommend Marian to a family member or friend."
"Marian can balance the fine line between the ultimate professional and be highly personable. He is easy to talk to and more importantly, always willing to listen, which is a very rare quality amongst personal trainers. Having trained with Marian in the past and returning to work with him again 3 years later, I am astounded by his growth as a PT and business and have nothing but admiration for his strong work ethic.
He studies my form, motivates me to push myself further and I feel that he adjusts his style to my needs rather than reading from a script. His dedication to study and continuously expanding his knowledge means that he can tailor his services with accuracy to your individual needs. This goes far beyond the gym floor; through nutrition, lifestyle, and mindset.
After a month of one-on-one sessions, I feel like I understand my body again and what I need to do to achieve the results I want. Feeling empowered and in control is one of the most rewarding things from training. I feel like I am already seeing results which motivate me more.
Having worked one-on-one with clients in my industry, I can appreciate the time and energy that goes into what Marian creates as a personal trainer. His sensitivity allows him to let you feel you are working with him towards your goals and trust that he is truly the best person for that job."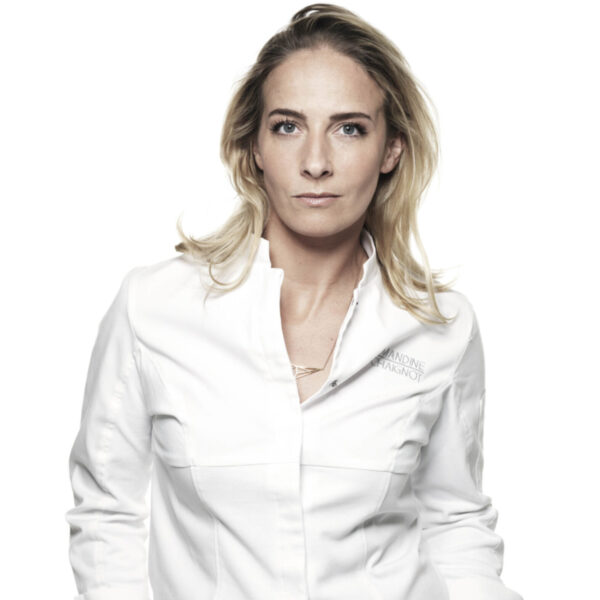 An Executive Chef / Restaurant owner
"When I started training with Marian, I was out of shape, chubby, and very often in pain in the neck and shoulders. He designed a perfect program to achieve my goals. I lost 10kg and dropped body fat by 9% in 13 weeks. Also, after a couple of weeks of training with Marian, my neck pain was completely gone, and I developed my back muscles and improved my posture. I like that he is always in a good mood, positive, and he always makes our session very challenging and fun."